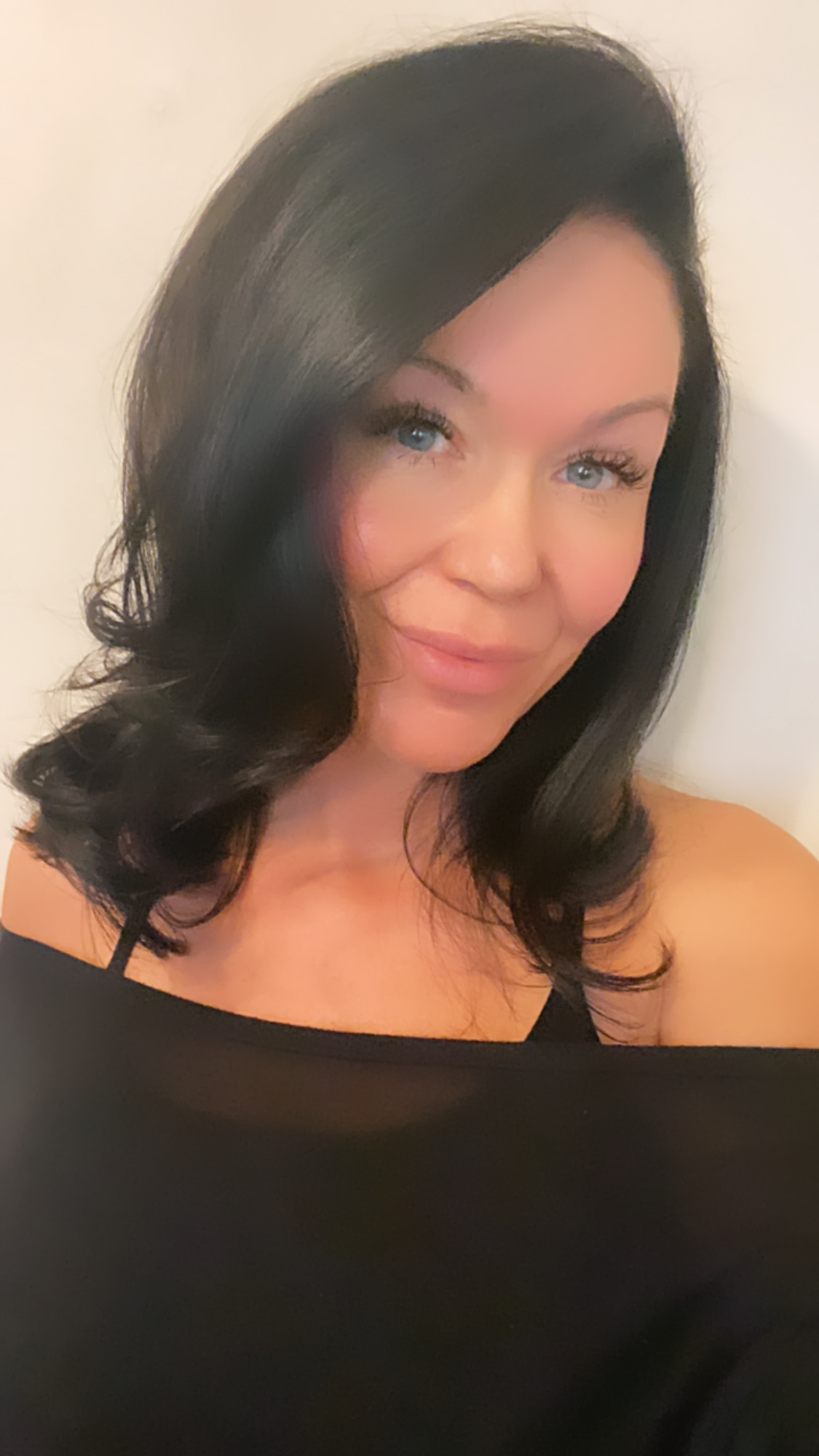 Have a Question? Let's Get in Touch.
Our mission is to make each client feel comfortable and at ease at their visit. Glow uses the highest quality products along with trained and professional staff for flawless results every time .
At Glow, we understand that everyone has different needs and expectations so we are committed to meeting and exceeding those needs and expectations.
We stand behind our top-notch services with guaranteed satisfaction!
Our quality is second to none!
Anne Marie Marshall (Miss Glow)
President
In 2007, the very first mobile spray tanning business was founded in Rochester, NY, "Glow On The Go" The owner, Anne Marie Marshall had a vision and ran with it.
Anne Marie, a Rochester native, for many years had been a customer of the "sunless tanning" industry; you name it, she had tried it!
Anne Marie spent several years in sunny South Florida where the sun shines almost everyday, but she didn't always have much time to lay out and enjoy it.
Looking tan was a necessity for her lifestyle however, as she worked in the high profile nightlife scene.
Anne Marie would hit up the local spray tanning booths and spray tan booths for some quick color. The outcome, to her disappointment, was always less than satisfactory, until one day when she tried a custom spray tan and fell in love with it! The precision and results had her hooked!
Not long after this new found love, Anne Marie moved back to NY with thoughts of bringing this great service home to her friends and family and that's exactly what she did!
Anne Marie was one of the only spray tan technicians in Rochester but knew she had to stand out from the rest. Anne Marie wanted to make it easy and convenient for clients to try this service and absolutely love it, just as she did when she first tried it! Consequently, "Glow on the Go" was born!
Anne Marie went from home to home, spray tanning clients everyday for several years.
In 2009, Anne Marie was approached by South Seas Skincare, LLC and offered a position as a national distributor. Anne Marie gained has wholesale clients all across the United States.
After 3 years on the road, Glow grew beyond what Anne Marie could have ever imagined, and it was time to take the next step! In 2010, Glow opened it's first location in Brighton, NY. Anne Marie continued to grow and added spray tanning training to her resume. She has trained and mentored dozens of salons, spas and independent business owners. Anne Marie is the "Spray Tanning Guru" of New York!
In 2012, Anne Marie's success led to her being approached by Shear Ego International School of Hair Design to incorporate spray tanning into the advanced curriculum for the cosmetology and esthetics programs. The students at Shear Ego school were able to take a course, be trained and certified at Glow. This is no longer available today.
Glow opened their second location in 2016 Greece. The third opened early 2017 on the famous Park Avenue in the City of Rochester.
In June 2017, Anne Marie was approached by Dancing With The Stars to spray tan the cast for their live tour. What an honor. Anne Marie has been on set at Dancing With The Stars twice, tanning them for their performances.
In 2018 Anne Marie launched her own spray tan solution line, A'Marie Sunless Solutions. The feedback has been nothing short of phenomenal.
Early in 2019 Anne Marie launched her very first sunless product of her new line, A'Marie Instant Spray Tanning Mist. Today the line has 7 custom solutions and many products. A'Marie products are being sold in salons and spas all across the USA and Canada.
Glow continues to lead the industry here in NY giving you the absolute best sunless experience around!
Anne Marie contributes her success to all of the loyal clients she have acquired over the last 14 years in business.
Ready to book your Spray Tan Appointment?